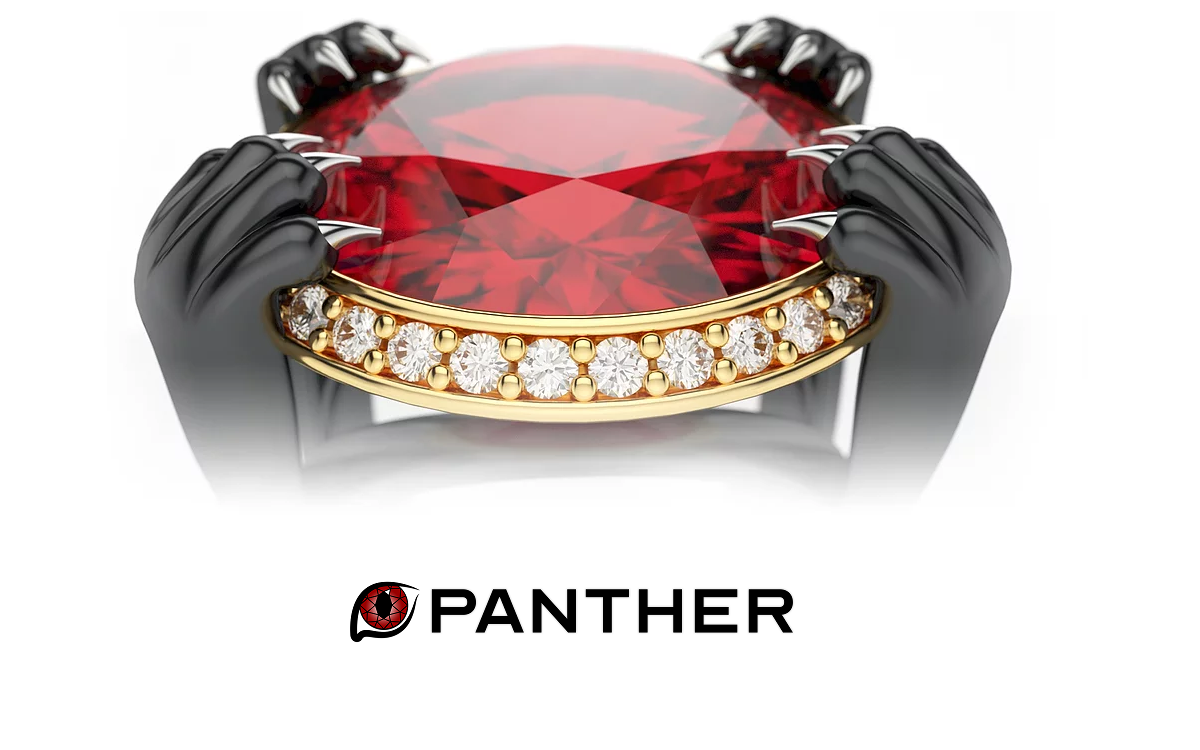 A brand new alternative has come to the Jewelry Design softwares that have been used for years and have become an industry standard. Being the most widely used 3D Modeling Tool of the jewelery industry, Gemvision's Matrix (with its new name MatrixGold) provided great convenience to jewelry designers thanks to many specialized tools it offered. Panther, on the other hand, offers the same special jewelry design commands, as well as semi-parametric work within Rhino and fully parametric work with Grasshopper.

In 2009, the Stuller company, which acquired Gemvision, the developer of the Matrix software, decided to incorporate TDM Solutions, the developers of RhinoGold software, which was implemented as a Matrix alternative, in 2015, and decided to merge both programs and stop developing RhinoGold. Although its leadership in the sector was riveted by this combination, the search for alternatives all over the world led to the development of new software. Panther took its place in the jewelry market as a product of this search.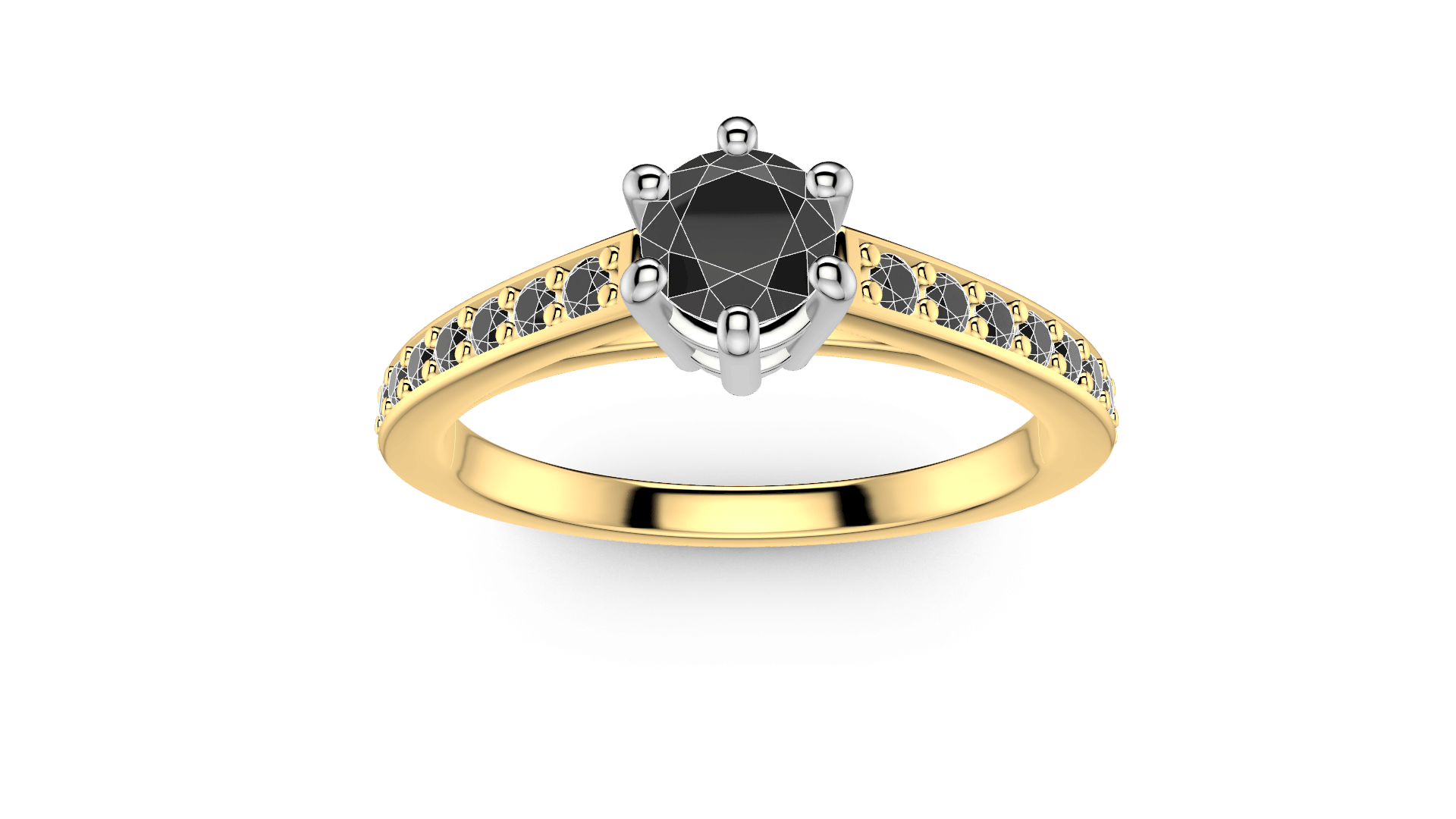 The biggest point that separates Rhino 3D's Record History (formerly known as Explicit History) feature from its competitors is that Panther is also the only program that can work in Grasshopper, which is a parametric modeling interface.

Jewelry industry is not so acquainted with Grasshopper, yet. However, in the coming years, the topic of Parametric Jewelry Design will also start to be heard and spread in the sector. Both the design optimization tools embedded in Grasshopper (Ex: Evolutionary Optimization Tool Galapagos) and the models made on the Grasshopper screen are almost like a ghost on the Rhino screen, the instant intervention can be made to any point of the model being studied. In the coming days, Panther for Grasshopper trainings will enable new methods to be discovered in jewelry design. Below are some of the prominent features of the Panther 3D software;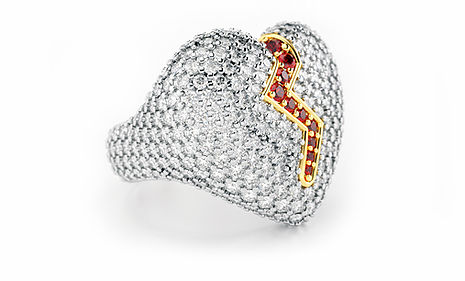 With the Multi Gem feature, you can create all kinds of gemstone sets and arrange them on geometry. With Panther, you can string delicate stones without distorting the shape of the design. There are special stone setting sets for each stone in different types and shapes.
With Panther, it is possible to create a model from scratch or start a model from the interactive gallery. Unique options for every detail of the design are available in this gallery. Modeling history (History) is automatically defined.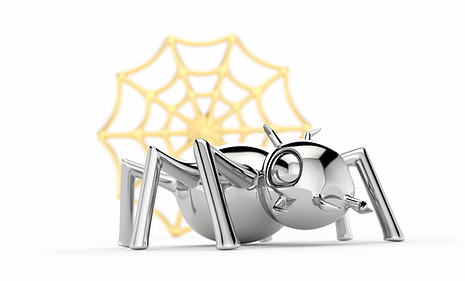 This feature, developed with Rhino 7, allows you to model the model by pulling it like a dough. With SubD tools, you will be able to obtain organic and fluid forms that were previously difficult to model.
In addition to these, disadvantages such as the fact that the models made with the History feature of Rhino 3D gradually become heavier, the model is very difficult to manipulate due to intense geometries in additional operations to be applied to the models (such as adding supports before 3D printing) Thanks to Grasshopper's ghost model capability, it will turn into an advantage. Panther is a jewelery design program that can work in both Rhino 3D (Semi-Parametric Study with History) and Grasshopper 3D, as well as its simple user interface and fast learning process, which can be the choice of many users with its reasonable price compared to its competitors.
CLICK to purchase Panther software only if you have a Rhino license!

CLICK to purchase both the Rhino and Panther software bundle!