Asuni has released the stable version of Lands Design, the comprehensive landscape design plugin for Rhino, which he has developed for a long time! Lands Design seems to be a unique tool for many Landscape Architects as a program that offers advanced solutions for green space and landscape design. Released with the stable version of Rhino 6, the plugin provides 2D technical drawings, 3D modeling and photo-quality visual results using BIM technology.
Some of the features Lands Design offers to its users are as follows;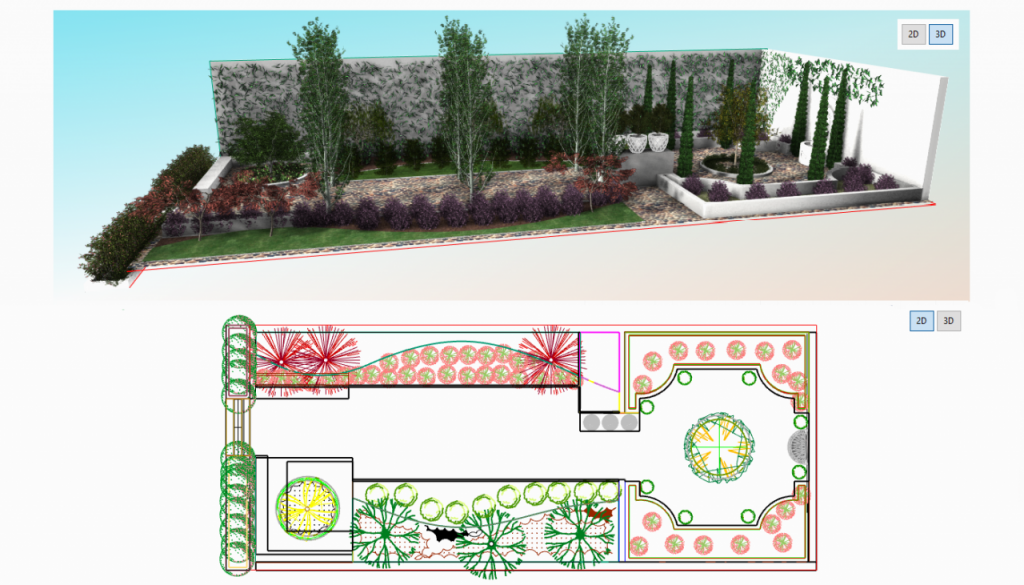 Project Setup
You can create 2D / 3D architectural drawings, manufacturing details and notes using CAD (Computer-Aided-Design) and technical drawing tools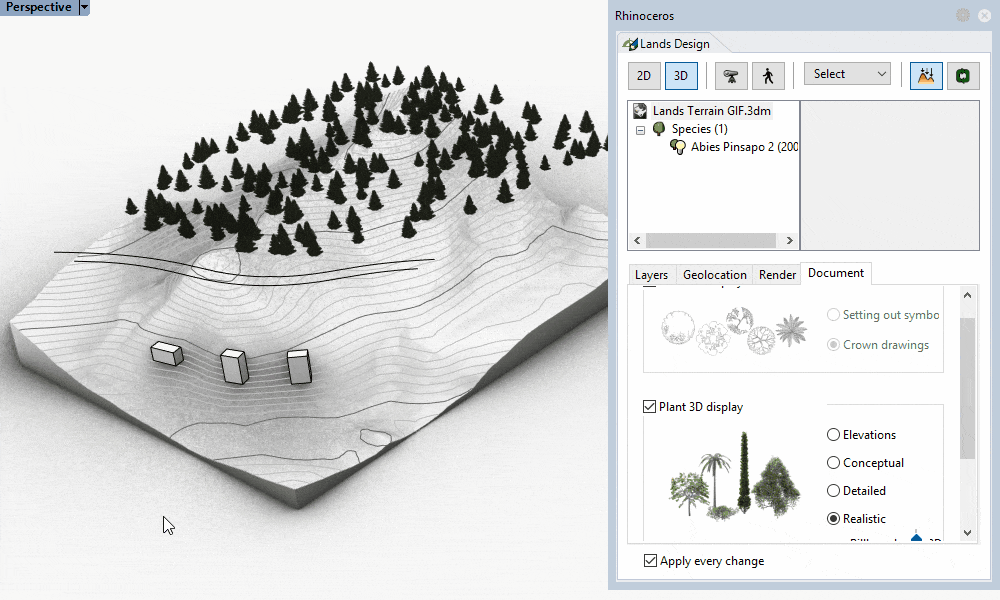 Land
You can create a 3D model of the terrain through contours, isohips curves, point cloud or direct web maps.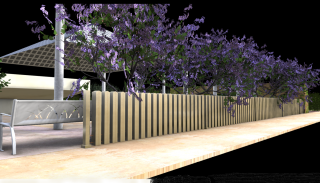 Hard Landscape Elements
You can also parametrically model structures that remain stable for years and do not change easily, such as retaining walls, fences and driveways.
You can contact us for more detailed information and to purchase Landscape Design plugin Lands Design for Rhinoceros.